Fiesta Farm puts on top quality ETHJA approved horse shows.  
The shows feature:  
Good footing in the show ring along with a dedicated warm-up ring with footing.
Top quality judges from out of our area are often USEF recognized judges.
Computerized entries and bills at the shows.  On-line as well as USP prize lists.
Ample parking with easy access.
Fabulous viewing area ringside.
Good snack bar with salads, soups, chicken, quesadillas, mac & cheese, as well as gormet fare in addition to the usual hot dogs and hamburgers.  Fiesta Farm is known far and wide for our snack bar.
Excellent prizes and special touches like treat bags for class winners at the Halloween show; Wilton wear or other engraved trophies for Championship prizes.
Featured classes: the TRY-CHALLENGE, $500 HUNTER CLASSIC, EQUITATION EXTRAVAGANZA & COSTUME CLASS.  See the links below for some of our past sponsors.
Thoughtful scheduling with "not before" start times sprinkled throughout show days on the schedule.
Good, imaginative and inviting courses and jumps with measured distances.  Boxes and gates appropriate to even the lowest fence height divisions.  NO 2′ gates and boxes in 2′ divisions to scare young riders or green horses.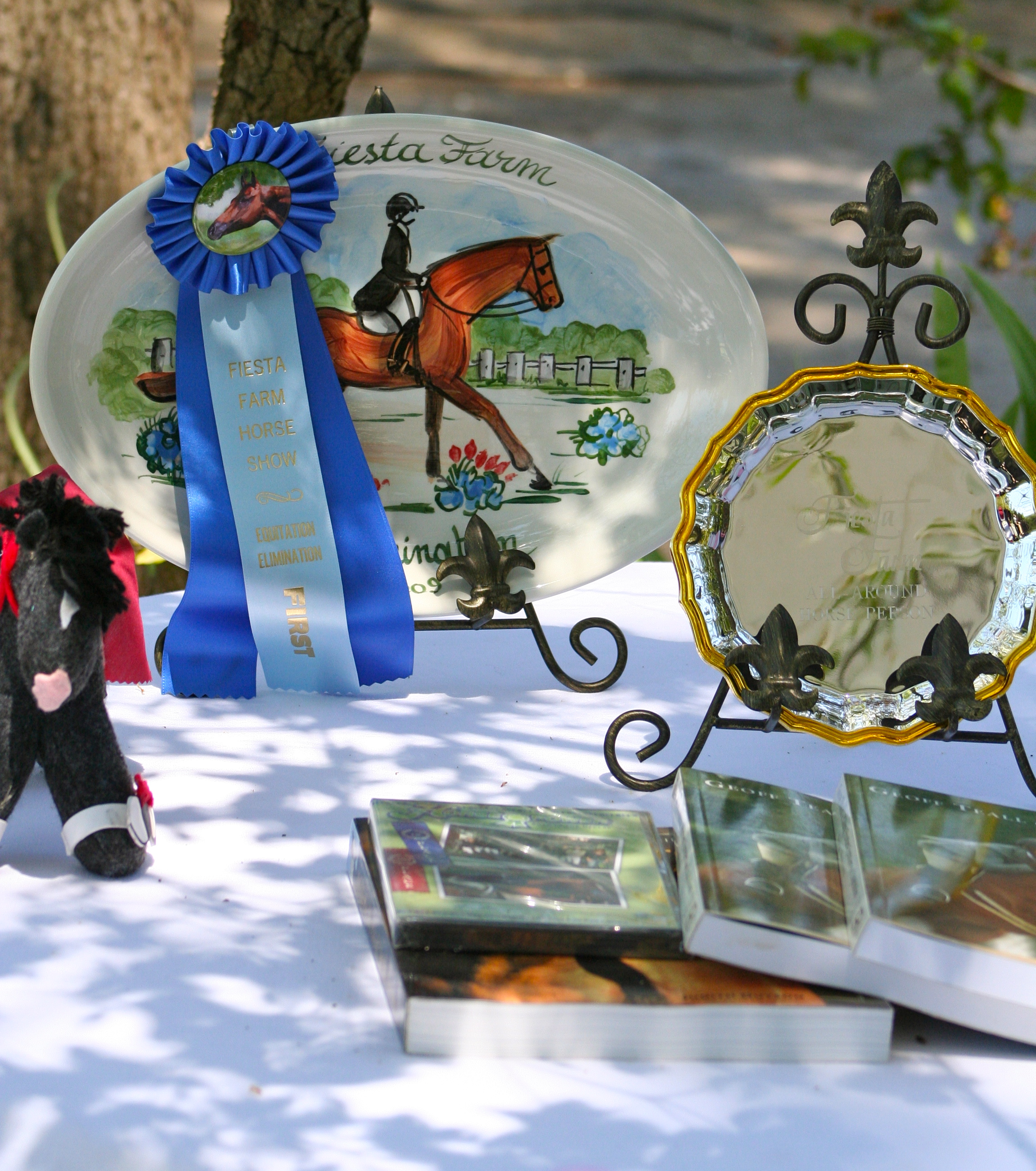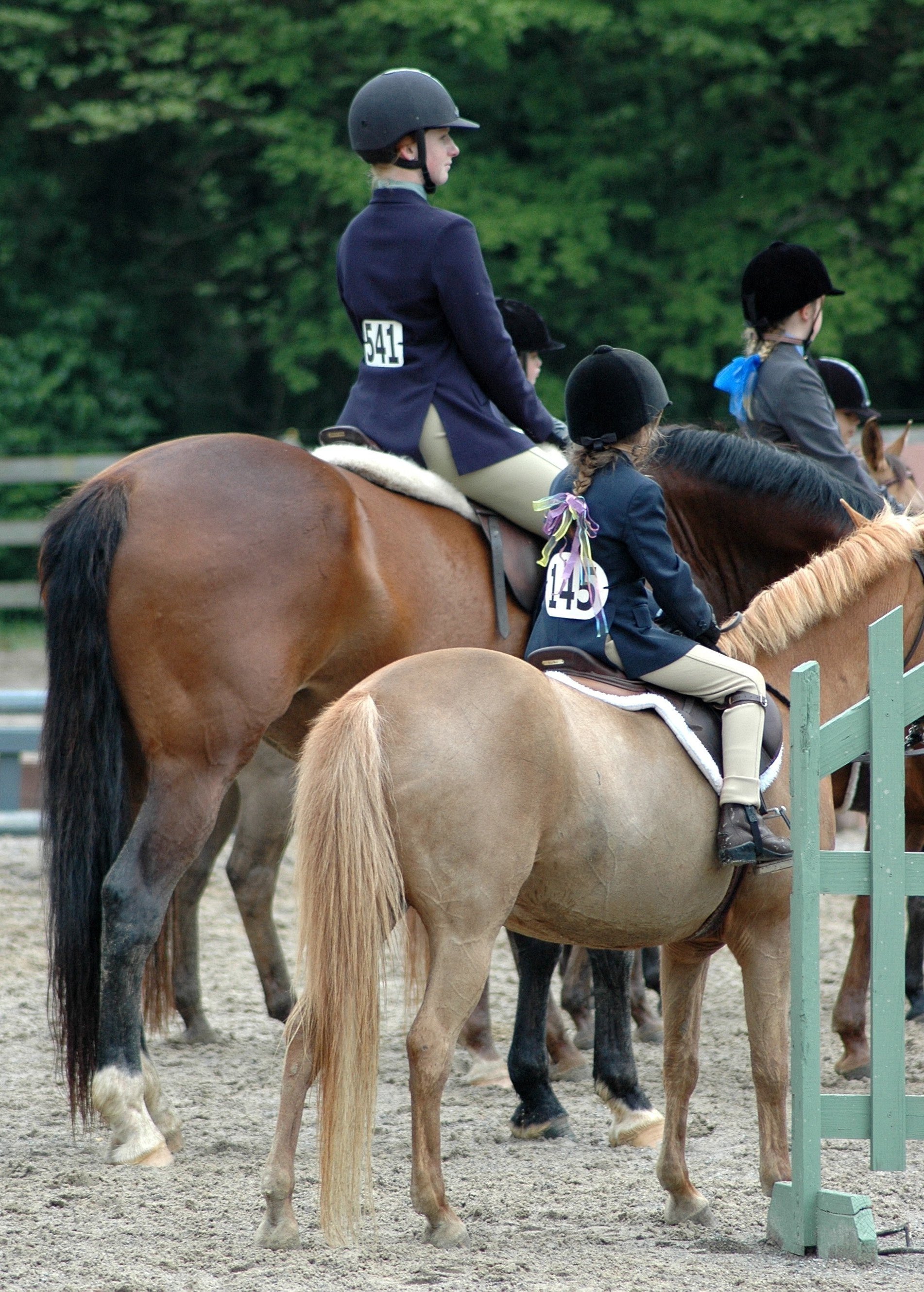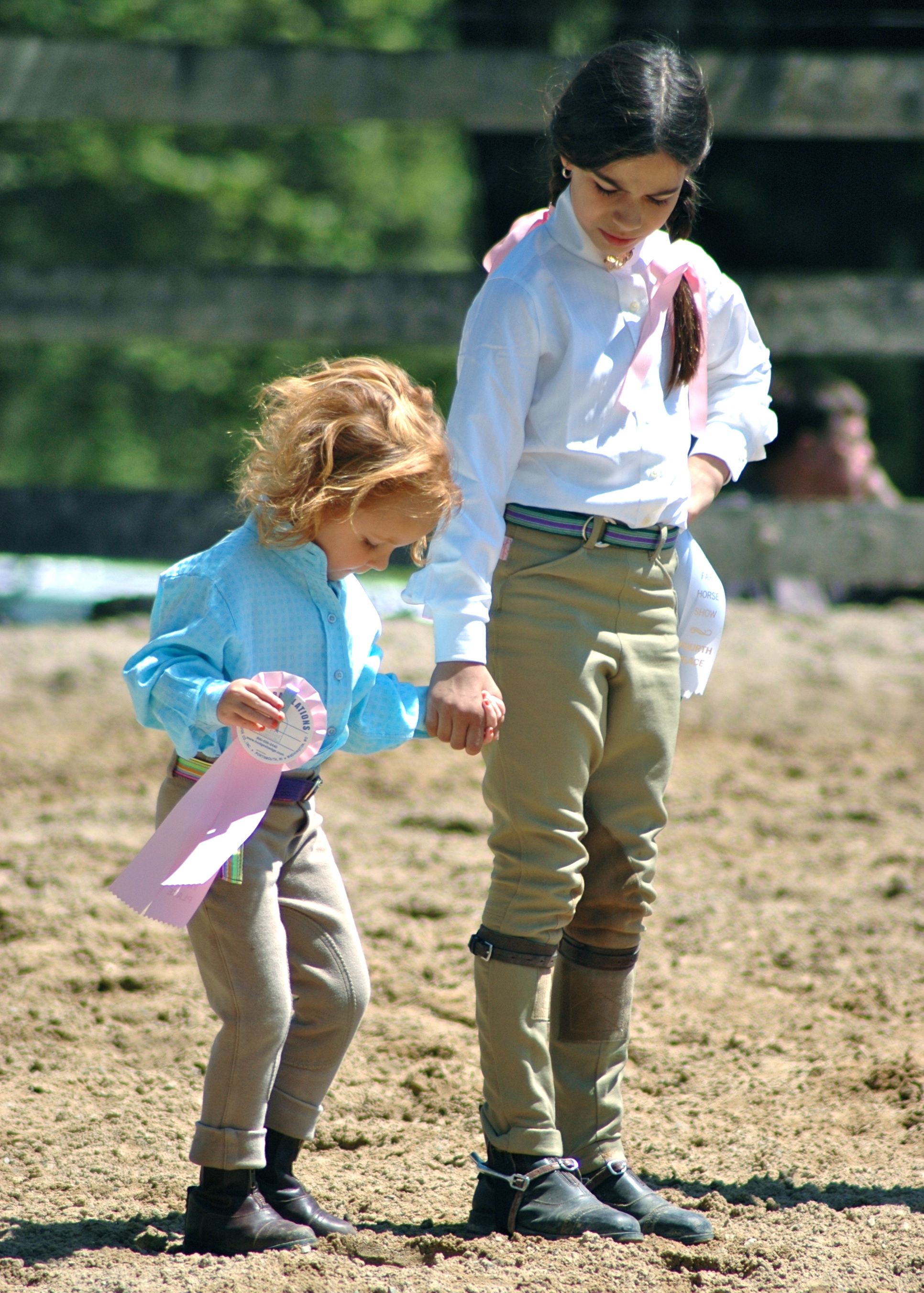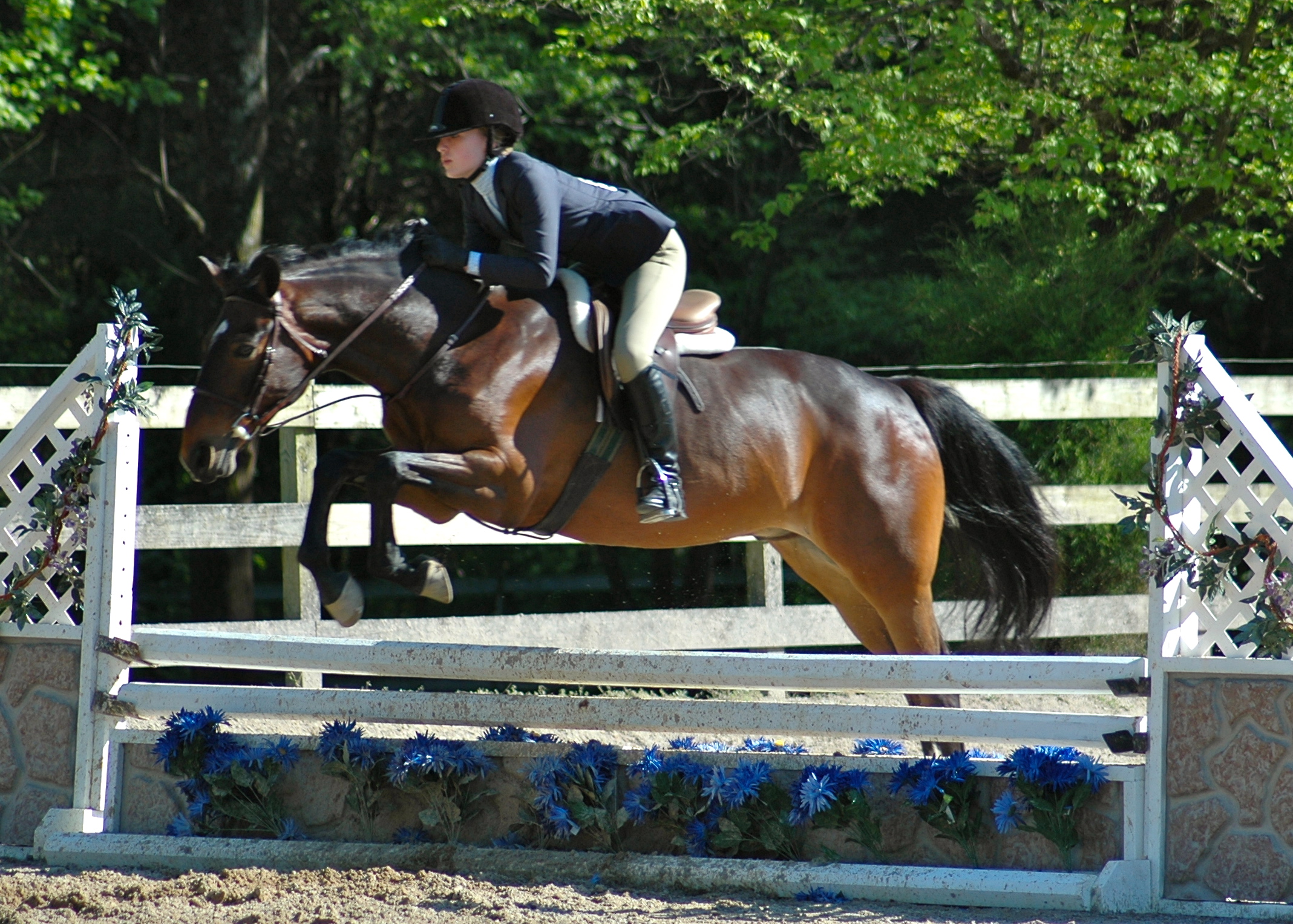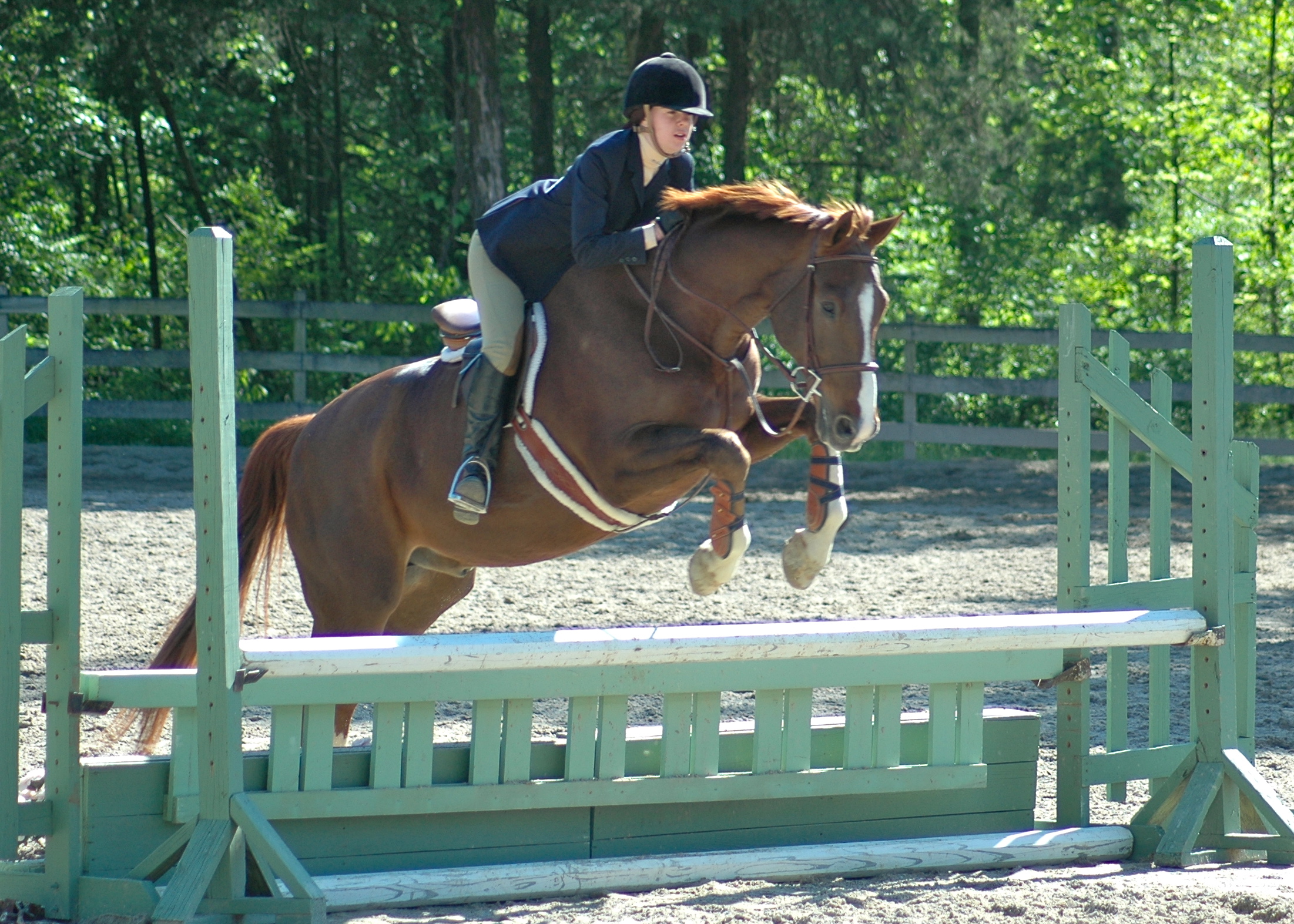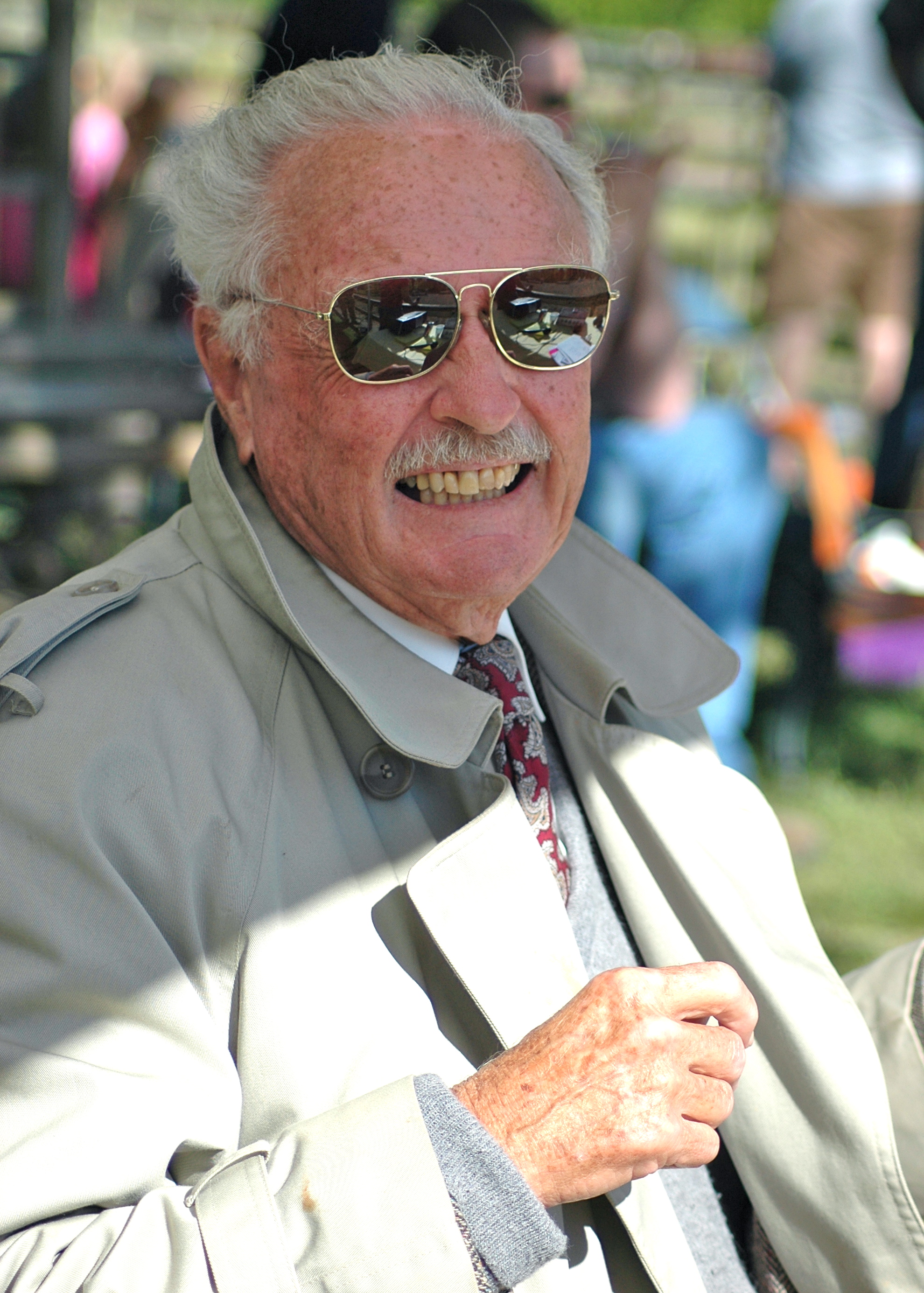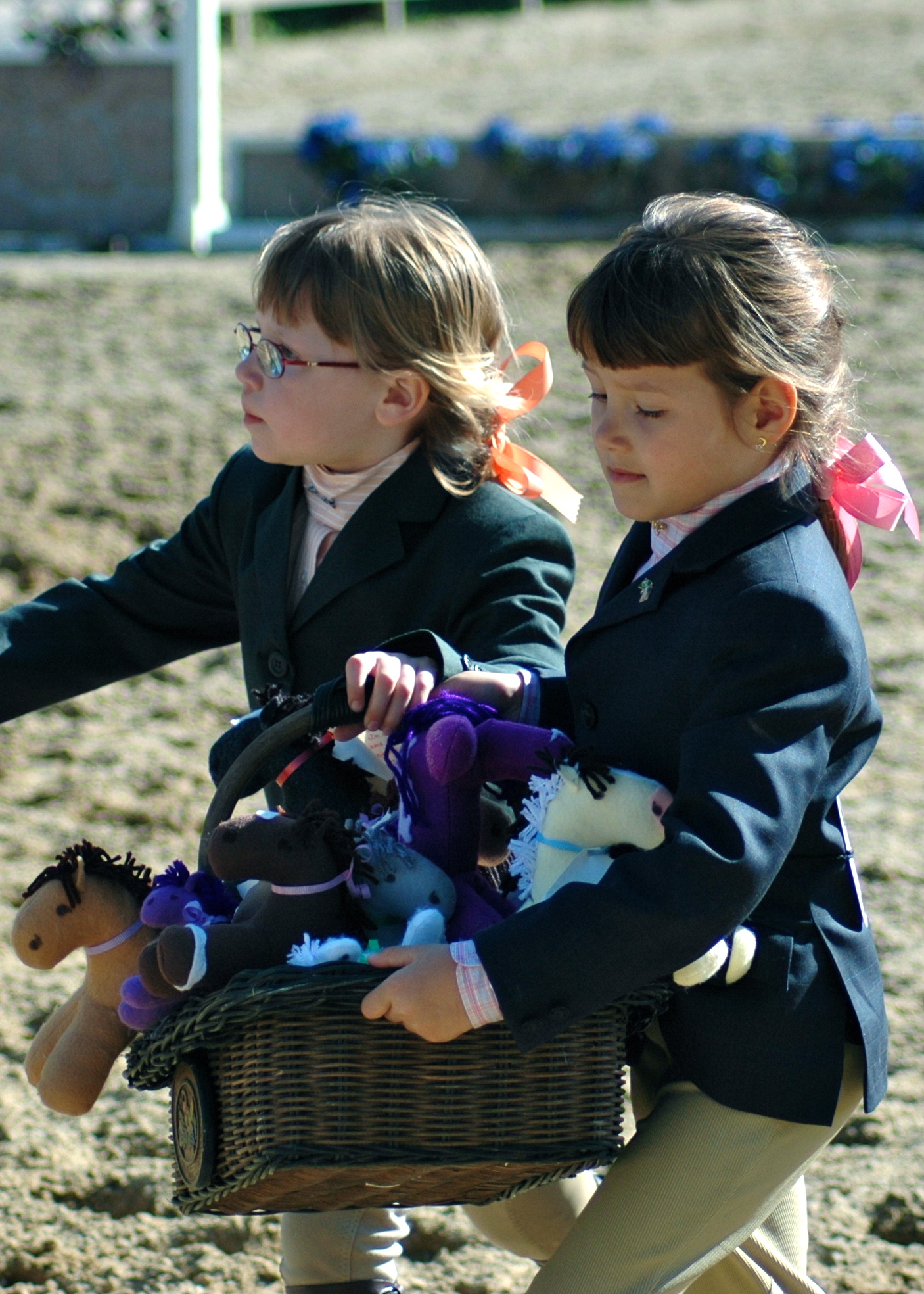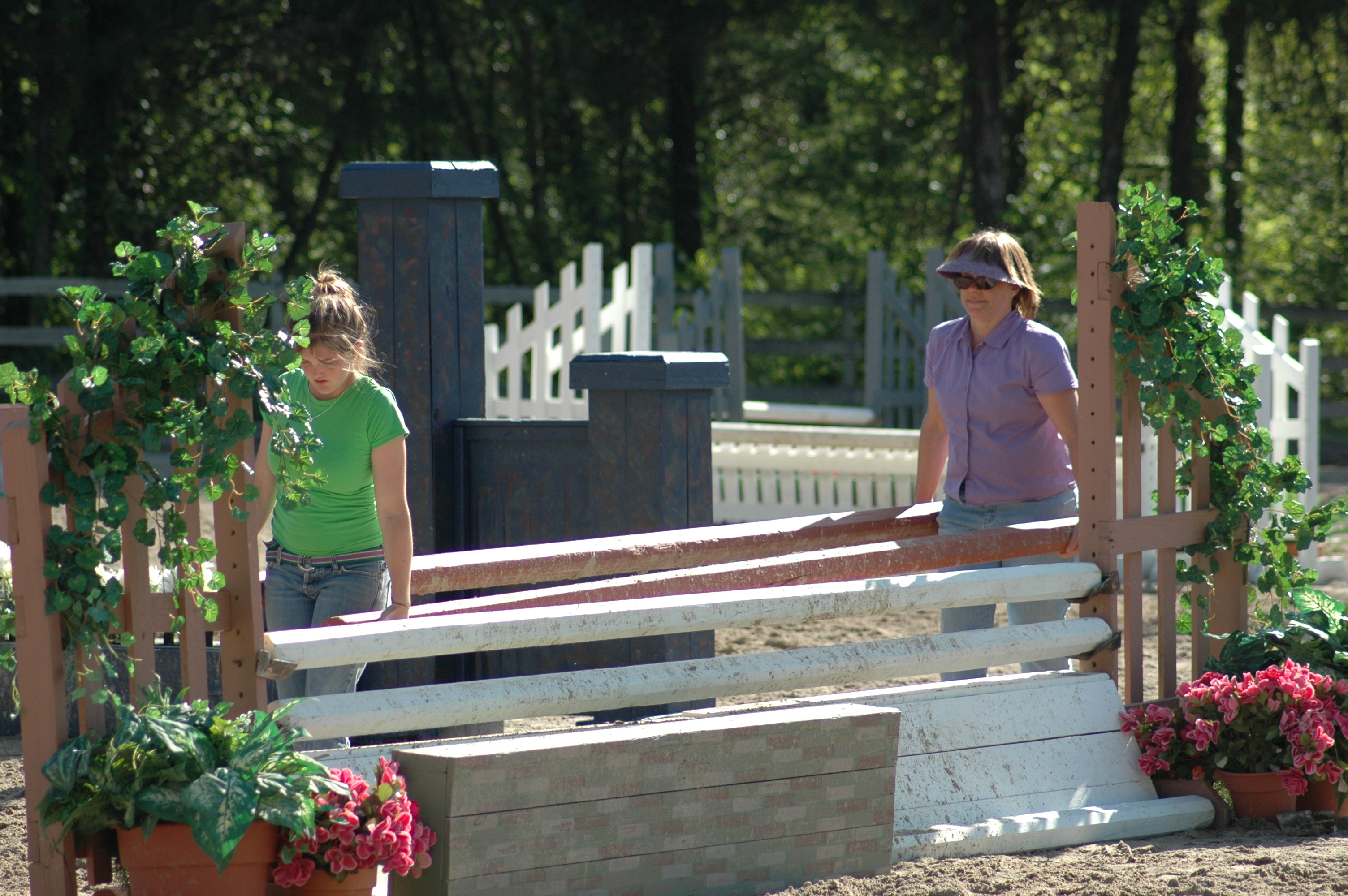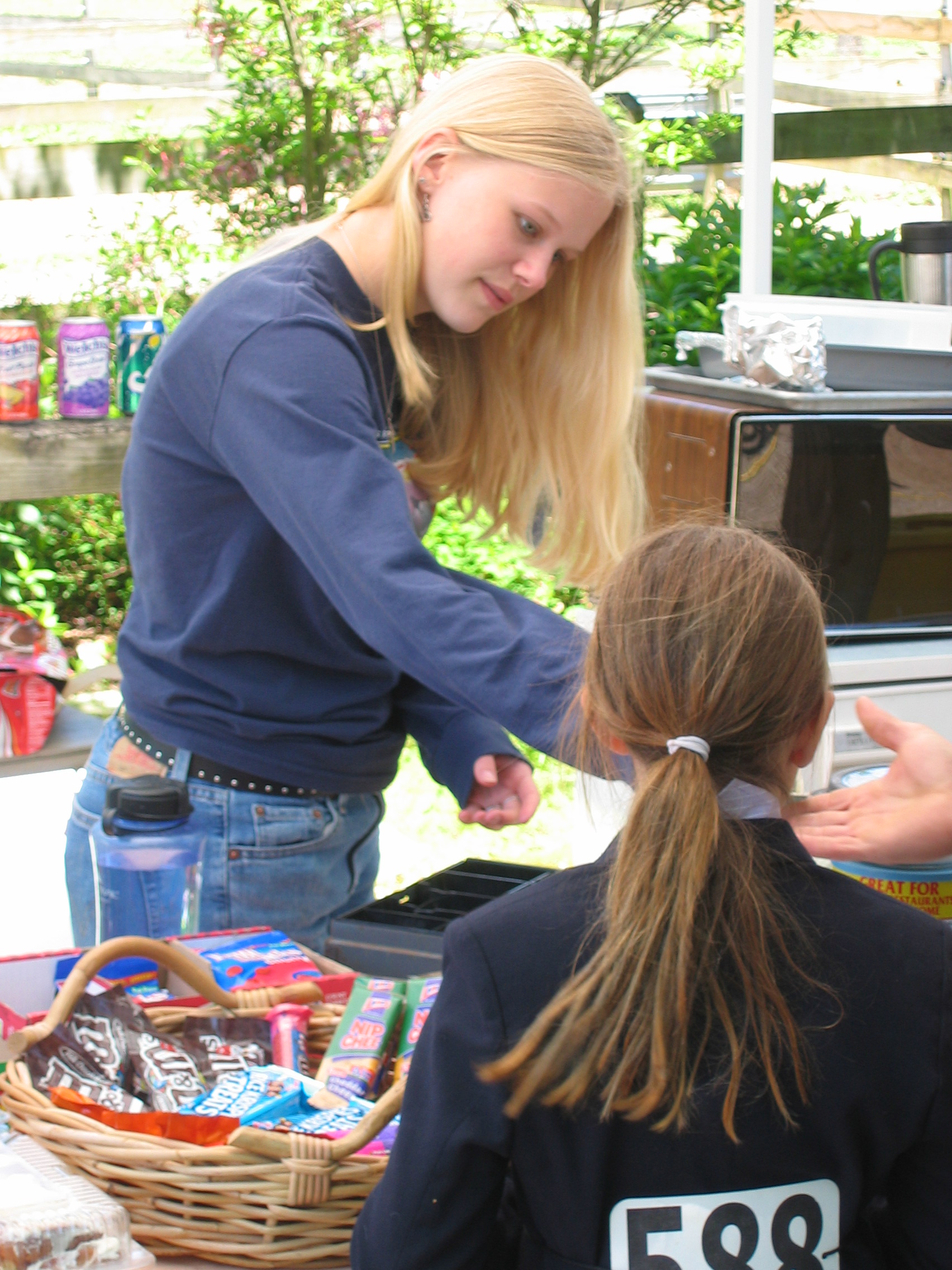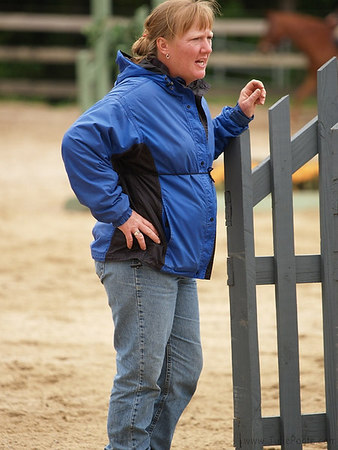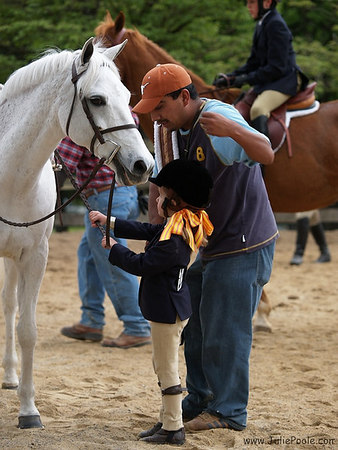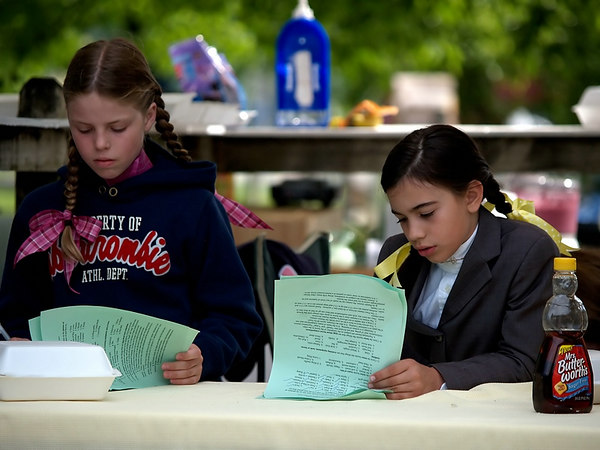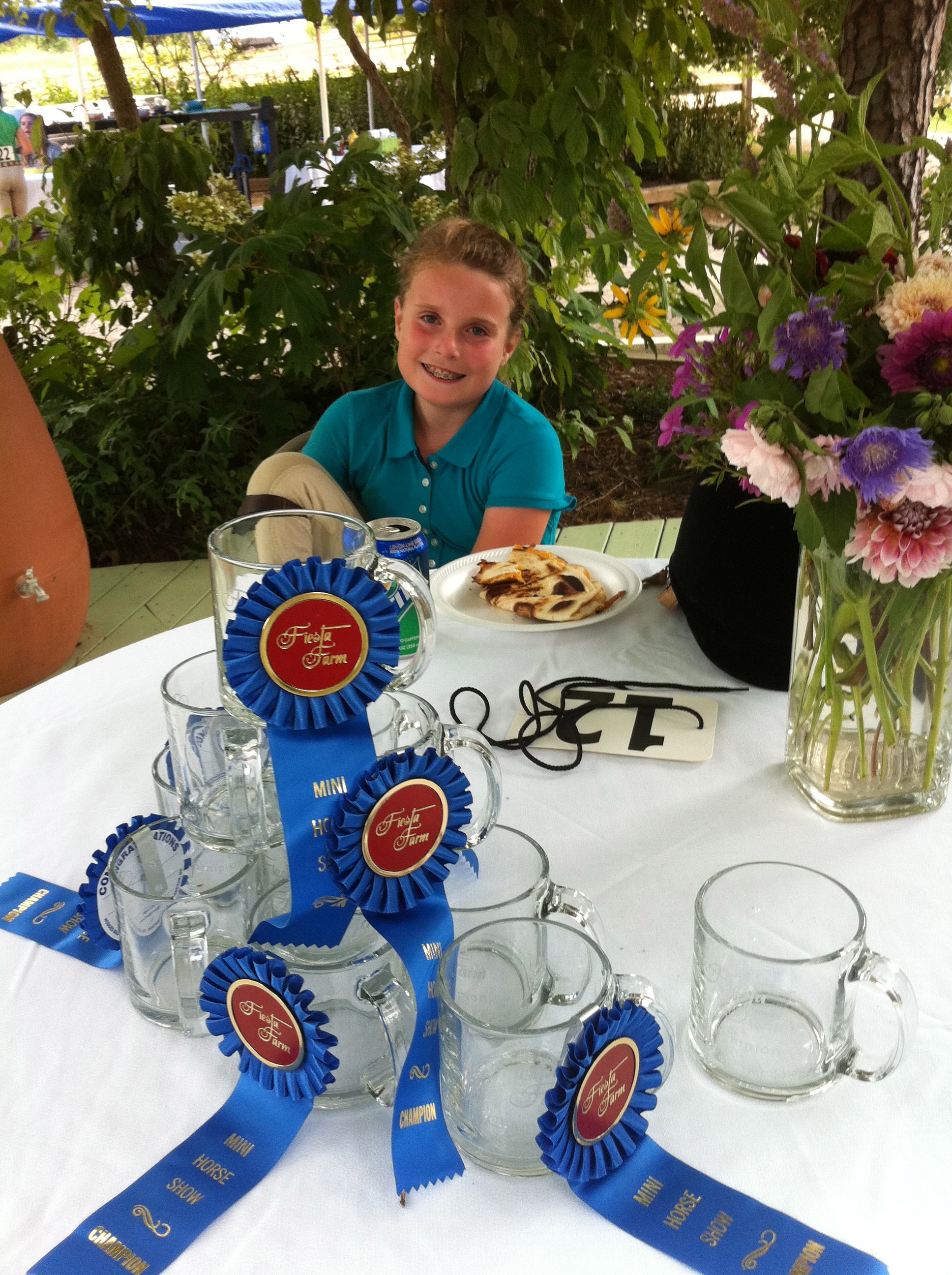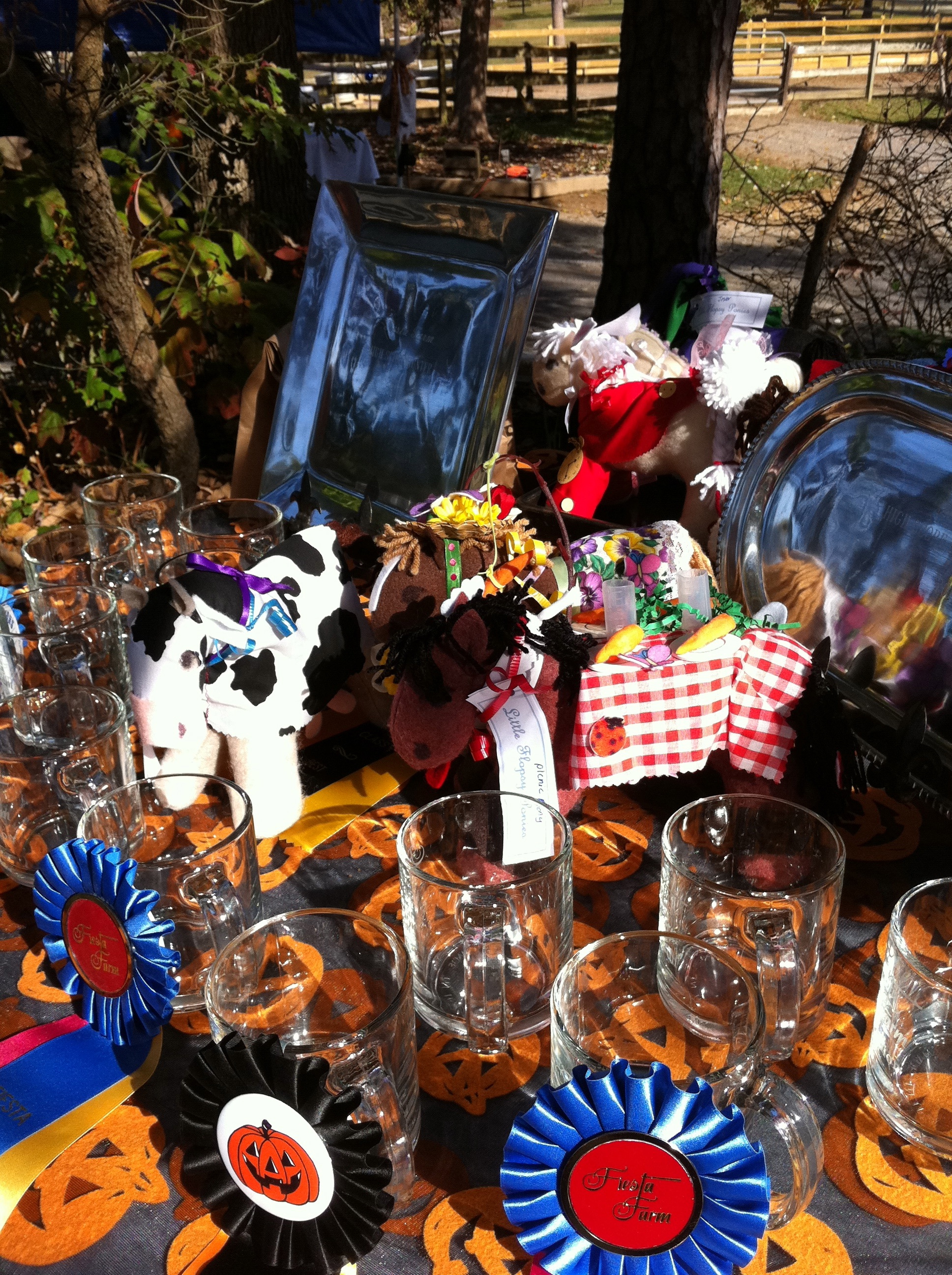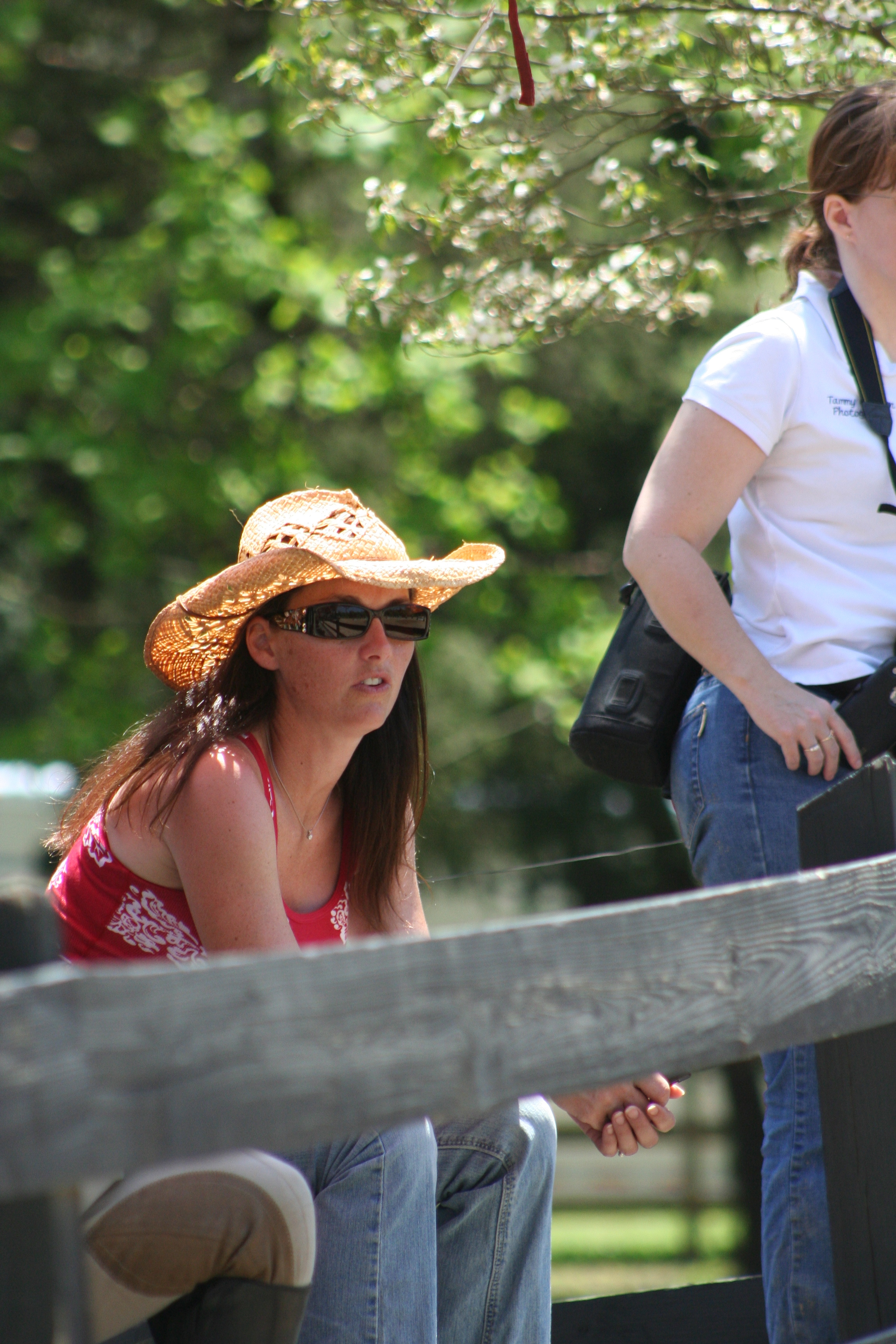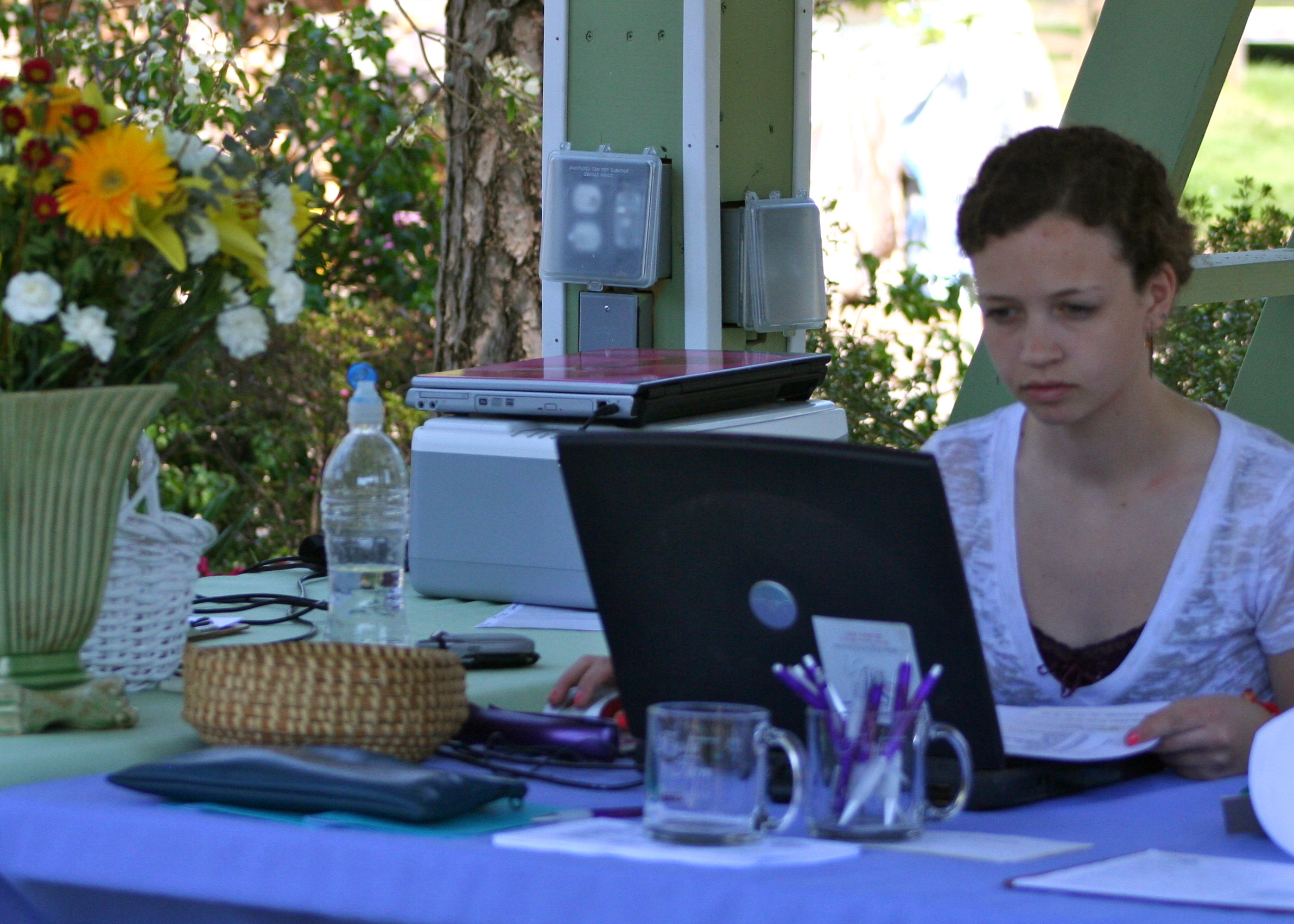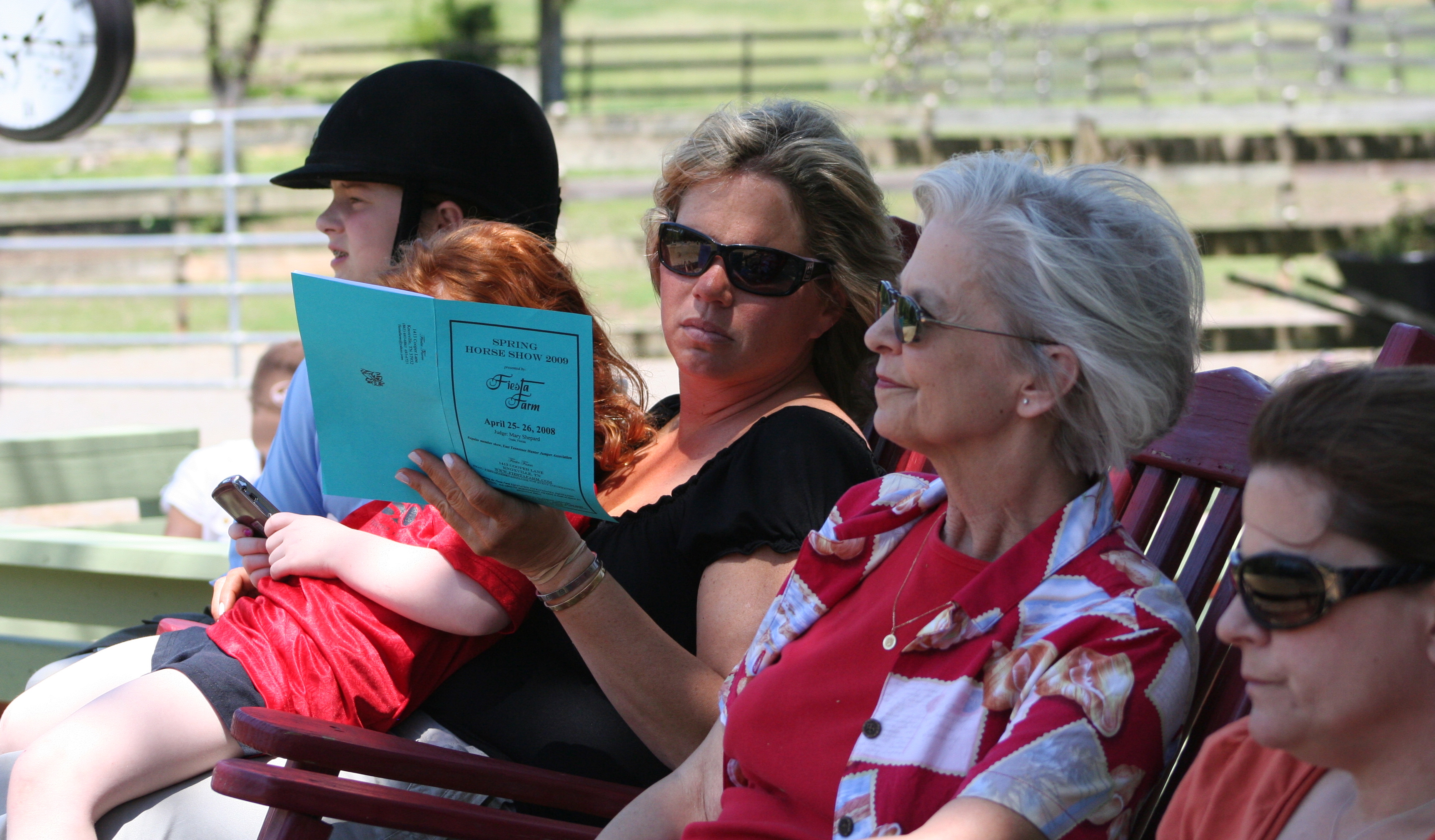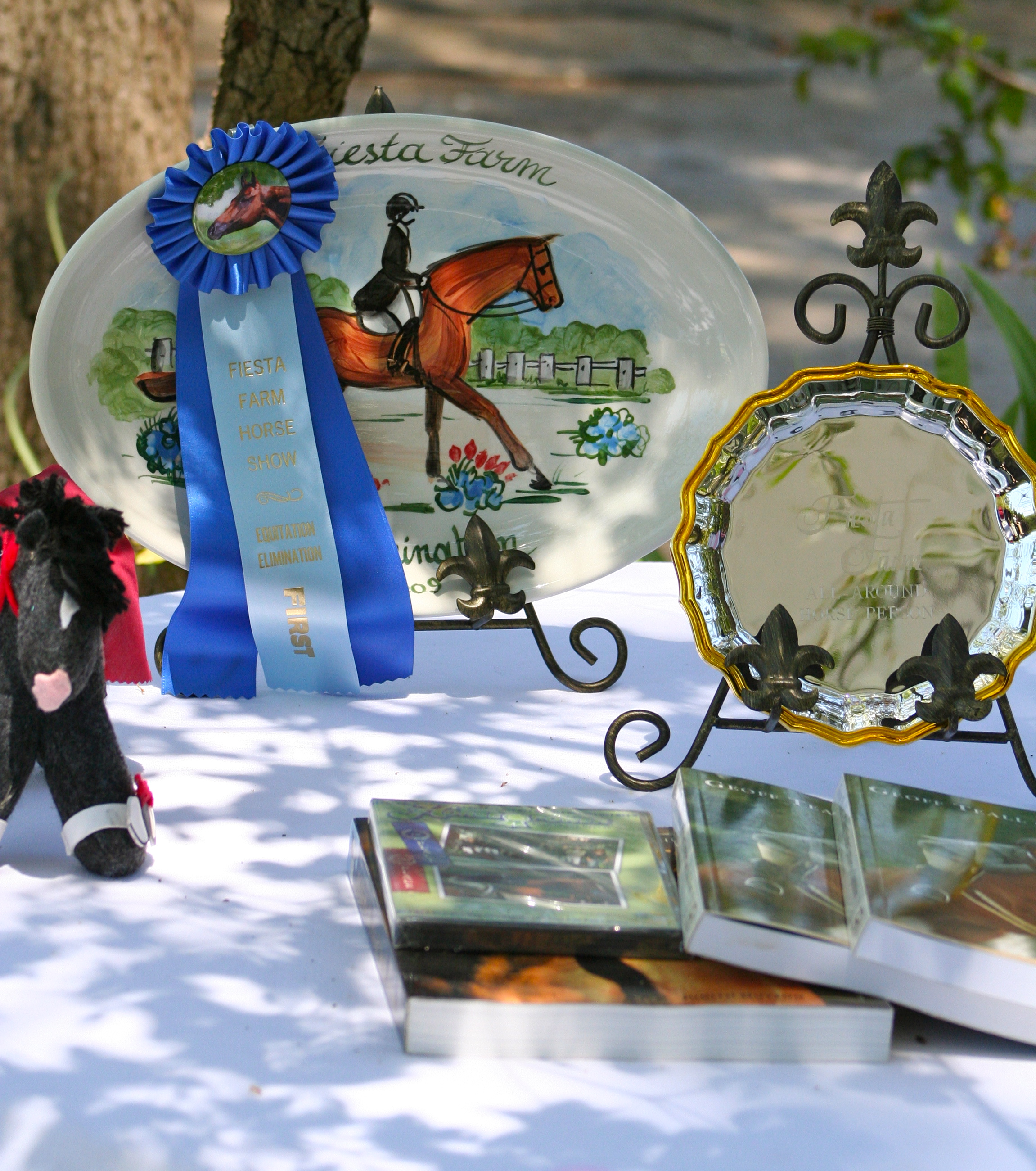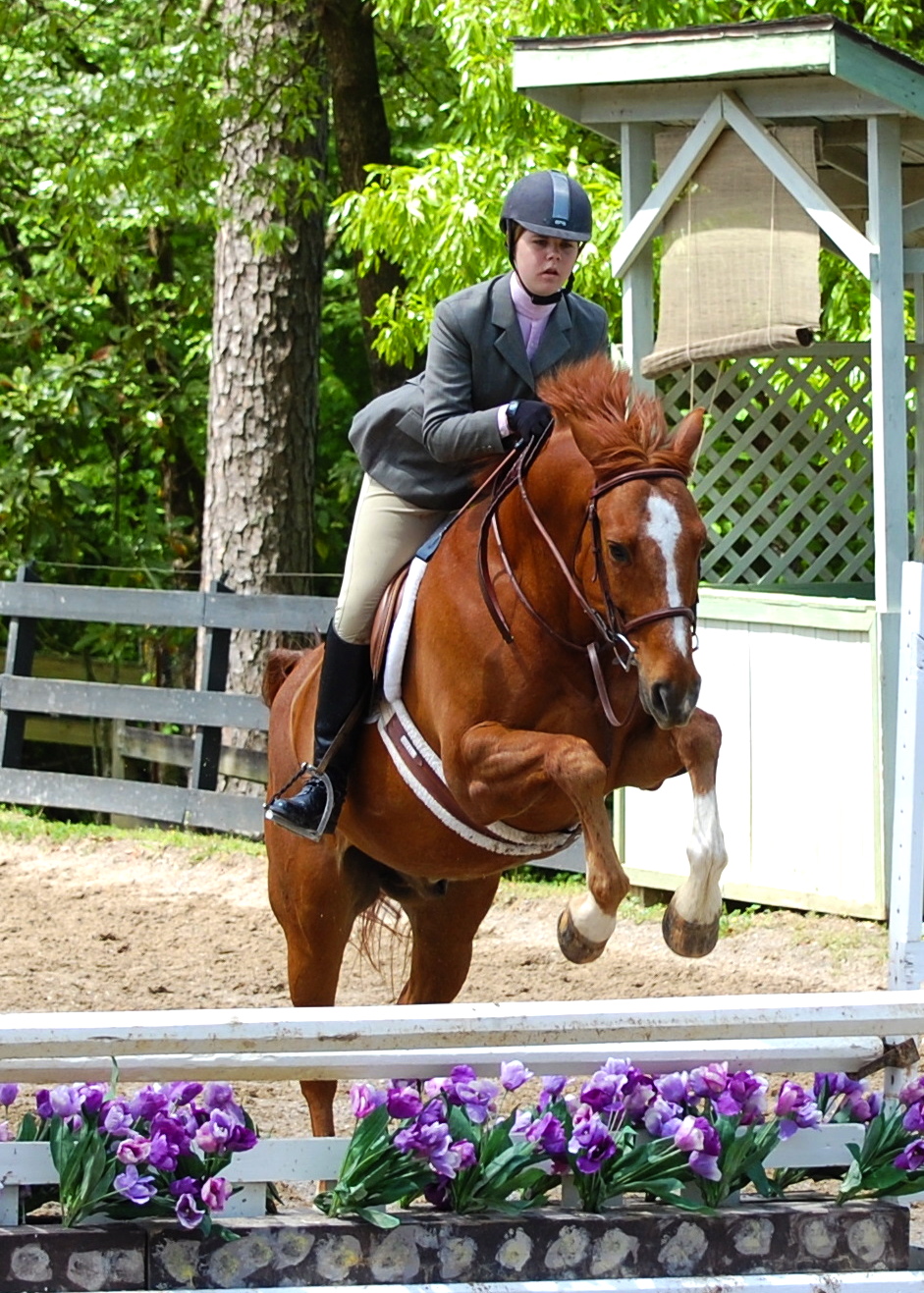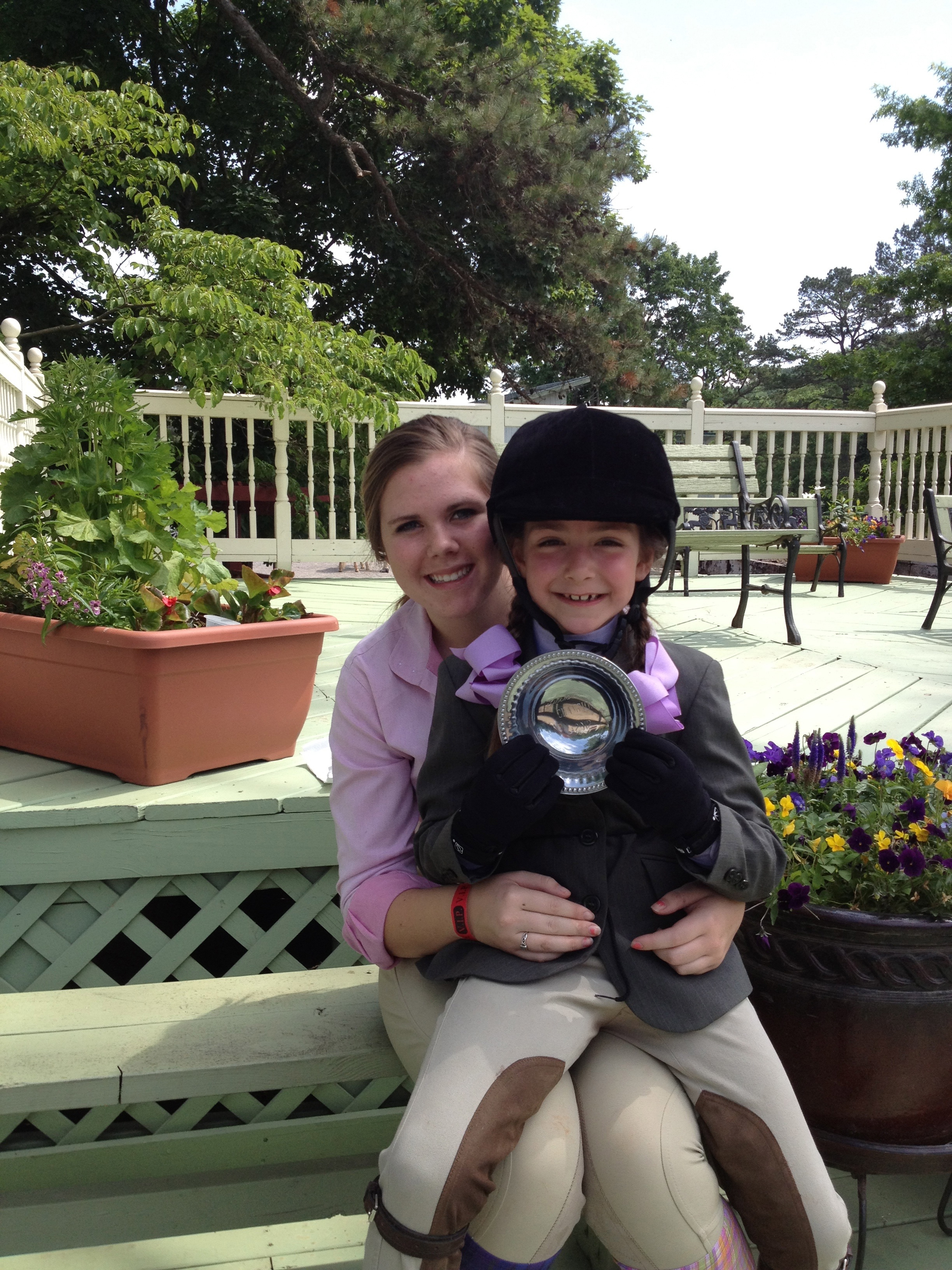 See a VIDEO of Fiesta Farm's Halloween Costume Class:
http://www.youtube.com/watch?v=bcunhrj1UoU&list=UUvi9u3qf3B9wKZoJQYOoLvQ&index=1&feature=plcp
ETHJA web site for Rules, Schedule and Membership forms: